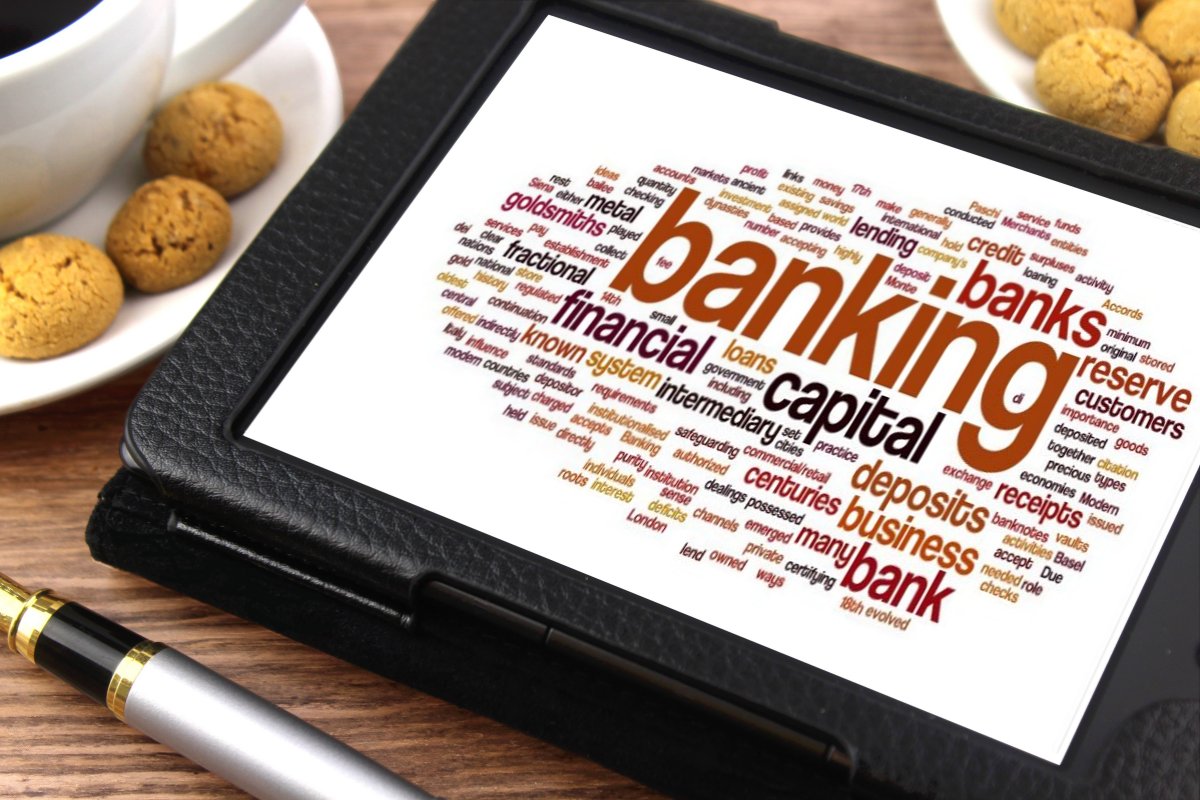 Mike Patton CDJR Teaches Students How to Do Your Banking
According to Capital One's 2009 Survey of High School Seniors, ⅓ of students stated they were either unprepared or unsure how to manage their own personal finances and banking. While students may be exceptional at creating Memes or tweeting, writing a check and balancing a checkbook is clearly a different story.  
As a result, Mike Patton Chrysler Dodge Jeep RAM has partnered with Cemark, Inc to sponsor the financial literacy course called How To Do Your Banking. Each school year, we make a significant investment into our youth for a brighter tomorrow.
What Is How to Do Your Banking?
How To Do Your Banking is a financial literacy program that equips teachers with the proper educational tools required to educate today's youth. Mike Patton CDJR has been sponsoring this dynamic course for high school students in LaGrange and Troup County since the 2012 - 2013 school year.




How To Do Your Banking is one of the oldest financial programs in the nation for students. The material was originally published in 1941 by the retired marketing director of First & Merchants National Bank, which would become Bank of America. Today, Cemark, Inc. publishes and distributes all of the literature for How To Do Your Banking.  
Mike Patton CDJR Sowing Seeds of Success Since 2012
As a sponsor of How To Do Your Banking, we have worked with Cemark, Inc. since 2012 to provide the educational material to students in LaGrange High School, Callaway High School, and Troup County High School. For the 2016 - 2017 school year, we have added THINC College & Career Academy. 




Although we have been sponsoring the program for only five years, we have already impacted the financial literacy of more than 2,000 local high school students.    
2012 - 2013 School Year:  325 Students Impacted
2013 - 2014 School Year:  640 Students Impacted 
2014 - 2015 School Year:  410 Students Impacted 
2015 - 2016 School Year:  300 Students Impacted
2016 - 2017 School Year:  400 Students Enrolled
Investing in the Future of Our Community Through Financial Education
Participating students are educated through online videos, role-play simulations, student workbooks, fax documents, and CD exercises. Some of the most popular subjects covered in
How to Do your Banking
includes: 
The value of saving
Financial investments
Navigating ATMs, online banking, and online bill pay
Check writing basics and bookkeeping strategies
Steps toward building good credit
How to determine their own capacity to repay and borrow
Identity theft and how to avoid it
Contact Mike Patton Chrysler Dodge Jeep RAM in LaGrange
Mike Patton Auto Family has a staunch commitment to Troup County and LaGrange. In addition to our financial literacy program, we give back to our community in a variety of ways. For instance, each Saturday we host a car wash with local Boy Scouts, vacation bible school classes, and other youth groups. Our goal is to teach our young people the value of hard work, work ethic, and how to strive to achieve their goals. 
When you support Mike Patton Chrysler Dodge Jeep RAM, you support the LaGrange community. Contact Mike Patton CDJR today to learn more about the How to Do Your Banking program or to find your next a new, used, or Certified Pre-Owned vehicle from our family dealership.